so i did some serious investigative research on the NYFW fall 2012 trends [just kidding, i went to like 2 websites (here and here) and read a couple of blogs of people who were lucky enough to go there, and of course referenced my giant library of fashion mags – it's an addiction, i tell you] and here's what's hot for fall: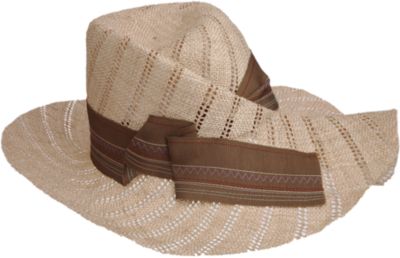 [oxblood -which, btw, is a horrible name for a color and fur - i prefer faux]
i usually just stick to what i like to wear and only incorporate only a trend or two here and there that really speak to me. this season the trends i'm drooling [well not really drooling, but definitely yelling "gimme"!] over are leather, collars, statement hats, oxblood, and blanket coats/sweaters. unbeknownst to me it looks like i predicted a few of these [ha, I'm sure!] and already own some of these sweet pieces. i'll be sharing with you how i incorporate a few of this season's key trends in a segment i like to call "wear it wednesday" [just like the, uh, title of this post… you get the picture].
today we have leather & collar:
[crazy hair courtesy of the rain yesterday]
next week we have peplum [i know how excited you are!!!!]!