getting dressed for work every morning isn't my favorite thing. i usually end up changing at least one piece of my outfit before heading out the door. sure, i've tried setting up my outfits the night before, or even that weekend, but i usually dress for how i feel that day so i always end up changing my mind. do i want to wear something classic? something boho? something comfy? do i want to wear flats or heels? it can eat up a good chunk of the time i have in the morning.
where am i going with this?
well, if i could shop victoria beckham's sleek, put-together closet, it would totally take me 5 minutes to get ready in the morning. because i would own:
1) this dress
2) this dress [love me some peplum]
3) this dress
4) this trench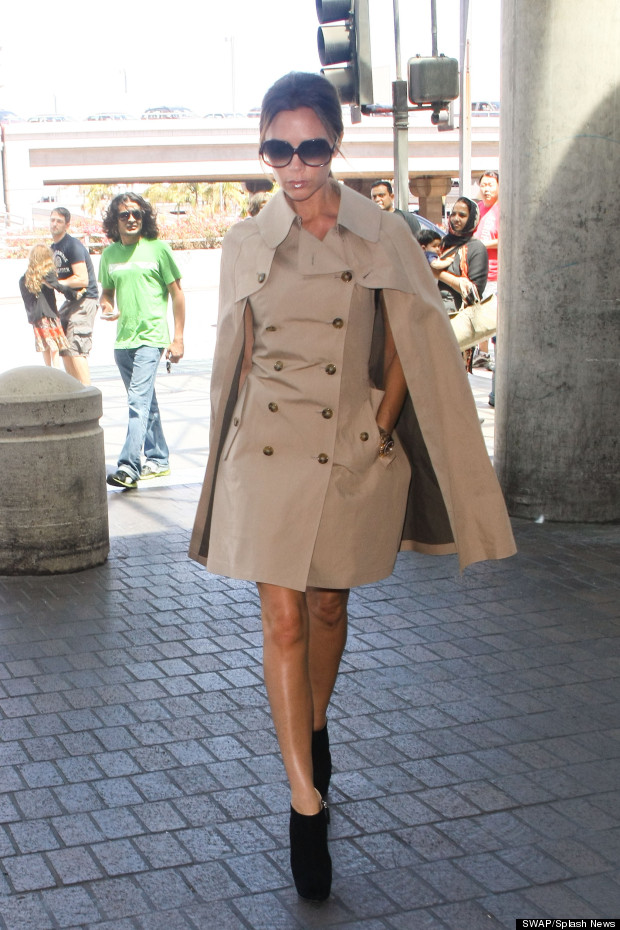 5) this dress
and basically anything and everything she's ever designed for her clothing line.