gooooood morning, you guys. as you read this, i'm in minnesota attending a conference for work [oh the exotic places i get to go].
so while i'm trying to track down the best juicy lucy and attempting to navigate the inter-building walk ways [which are totally necessary october-march], i leave you with a particular item i'm super seriously craving - the tassel necklace.
2) this one
3) this one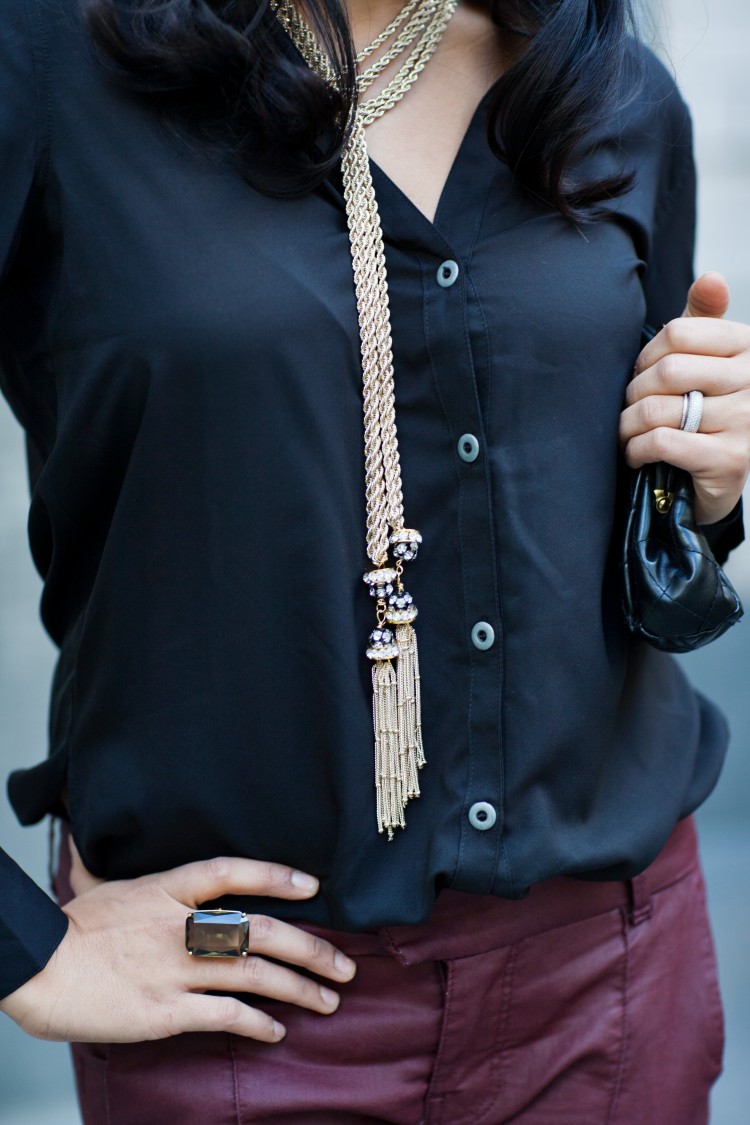 4) this one
5) and most of all, this one.
i wouldn't mind this bad boy as well. [i wouldn't mind it at all.]
how do you feel about the all-mighty tassel? passing trend or stellar investment piece?